Live to eat, eat to have strength to find a new place to eat!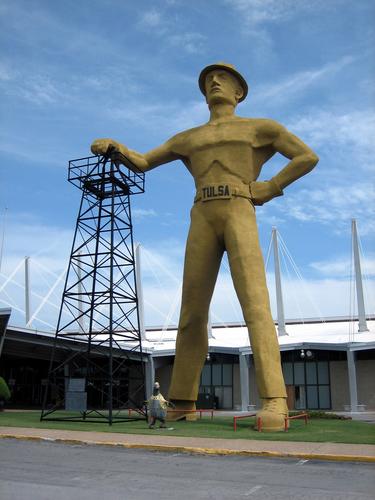 The Golden Driller, symbol of our petroleum heritage.
Welcome to our gastronomic adventure. We record here the travels and travails of the Family Jones.

We hope to entertain and advise, if you permit, discoursing on our food finds and fouls.




@ PapaJonezy ROCKS!



We travel and eat. Then we travel some more. We hope to add as we go, and if we pull some hits, so be it.
It is mainly for like minded people who enjoy finding new things to eat, interesting places to eat the new things, and the cities and towns we find them in. Like HERE